The indispensable nature of life is the family and friends we leave and the stories told.
— M. L. Serra

The indispensable nature of life is the family and friends we leave and the stories told.
— M. L. Serra


I was born in a small fishing village in Northeastern Canada. For the most part wakes were held in private homes. I remember my first: it was my great grandfather. I was only six and as a young child it was my first viewing. I recall my mother's words telling me not to be afraid. She said that part of life was death, that this moment was a celebration of her grandfather's life.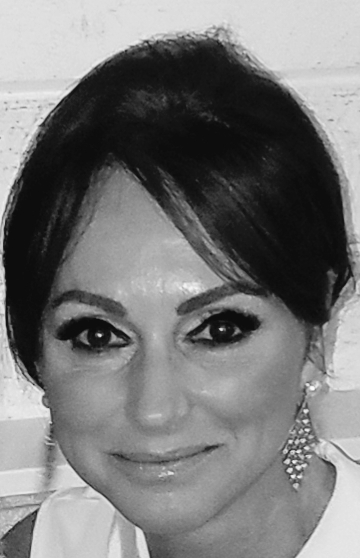 Throughout my years I have always found myself at my best when organizing and celebrating various events. Each occasion had to be a special celebration that would mean something to all those who participated. I found that each event, be it a wedding, an anniversary, birthday or graduation each event had to be special with meaning. As a minister in my church I was often asked to participate in various funeral services. I would recall my mother's words that "death was part of life" a celebration of this person's journey. I began to realize that this single experience was so very important to all those who were there in celebration of this life. It was an event that continued to warm me. I knew then that my mission was to be part of this. Making this the best it could be for all those involved. I decided to become a Certified Funeral Celebrant, no longer assisting but to become the person preparing an experience that would be a meaningful testament to that person's life.
As a bereavement minister in my Parish, a Grief Recovery Specialist as well as a Certified Funeral Celebrant I am prepared to meet and work with families during this difficult time. Making this special event one that will truly illustrate that passing is part of living.
Once I was told by a dear friend Father John, after a ceremony that he was impressed. He indicated that he witnessed in me a feeling of both sympathy and empathy. This more than anything allows me to become a great source of comfort.
I look forward to working with you and your loved ones.

As your Celebrant, I Pledge to:
"What unites people are stories. There is nothing in the world more powerful than a good story, nothing can stop it".
- Tyrion Lannister